Not slowing down
Working hard to create new jobs for Kentucky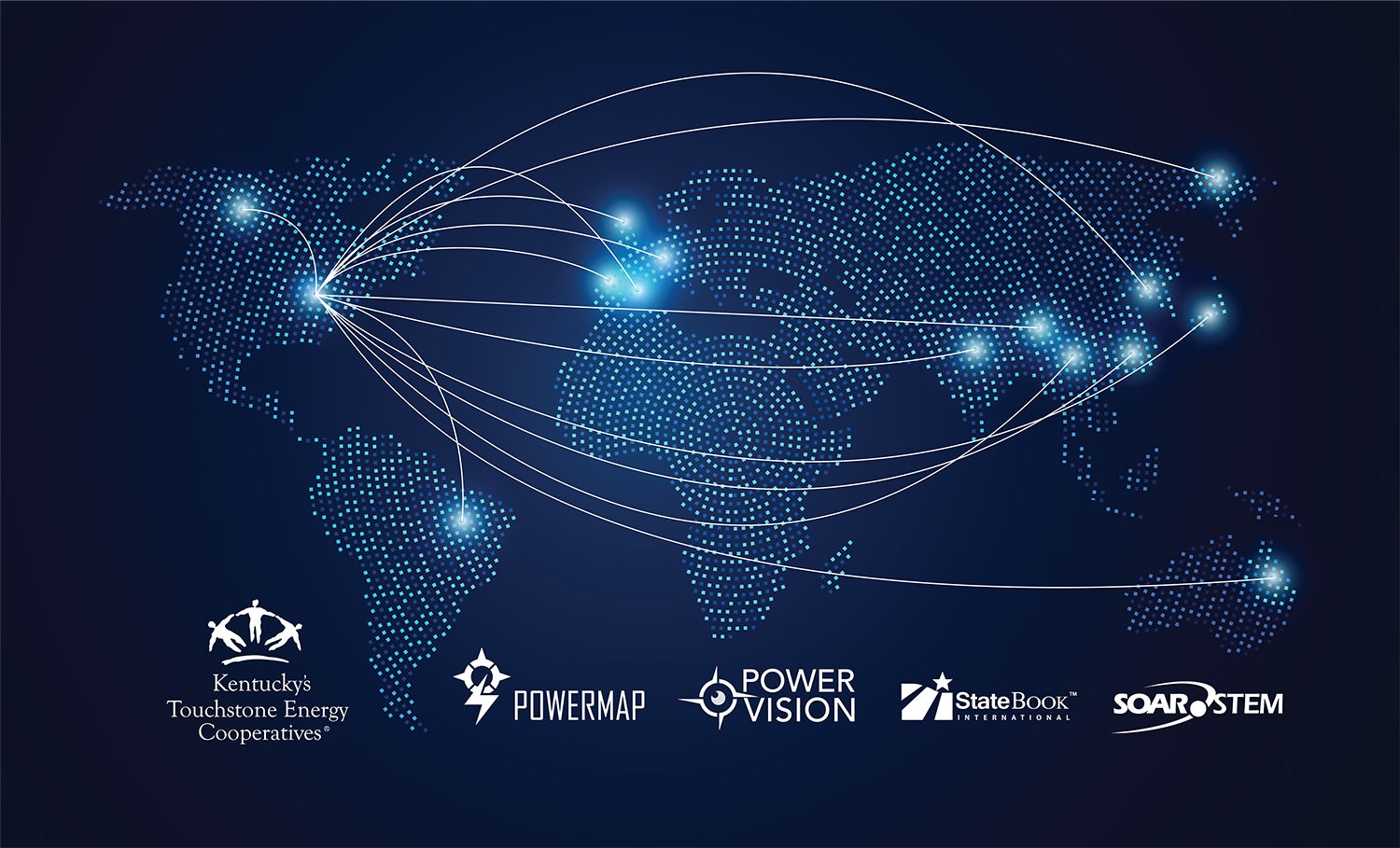 Here's good news about the hard work being done by Kentucky's Touchstone Energy Cooperatives to bring new jobs to the state.
Even in a worldwide pandemic, our co-op team has never stopped efforts to attract new jobs and investments that improve the quality of life in 87 counties served by the 16 owner-members.
Major projects in 2020 included:
Diageo's new distillery in Lebanon. The facility will be carbon neutral and supplied with 100 percent renewable energy by Inter-County Energy.
AppHarvest's 2.7 million-square-foot greenhouse in Morehead, one of the largest such facilities under roof. Served by Fleming-Mason Energy, the operation willgrow tomatoes for distribution throughout the Eastern U.S.
Kentucky's Touchstone Energy Cooperatives work closely with the state Cabinet for Economic Development and local economic developers, and we use high-tech tools to attract the attention of site selectors around the world who search for industrial sites. These tools have kept co-op service areas under consideration for business projects even when travel is not allowed. 
For example, PowerVision provides site selectors drone footage of co-op industrial locations. Site selectors are huge fans of this app because they can view available sites online in their own office or home. Take a peek at this amazing technology at www.dataispower.org.
Another tool is PowerMap. This was the first mobile app in the country built for economic development purposes and shows electric service territory boundaries and provide economic data on communities served by co-ops.  We have partnered with StateBook International, an online source of 36,000 data points that improve location analysis, and help businesses identify opportunities for new projects. 
Kentucky's Touchstone Energy Cooperatives continue to support our schools, especially through science, technology, engineering and math (STEM) education for grades K-12. 
Kentucky's Touchstone Energy Cooperatives will never stop reminding companies that they can build their business —and a great life — right here, in our old Kentucky home.