Kentucky's Touchstone Energy Cooperatives are leaders in helping homeowners and businesses save energy. Programs we offer: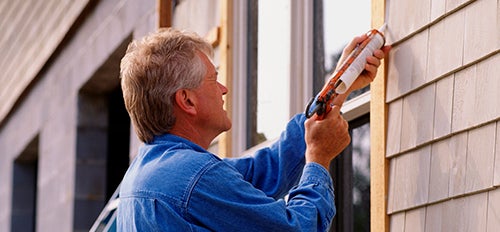 Button-Up
Offers incentives to members adding insulation or other weatherization.
---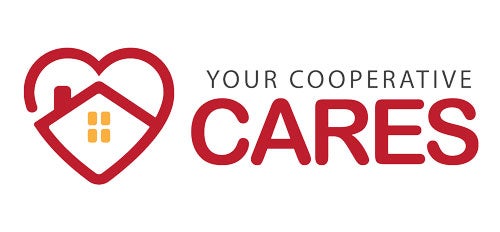 CARES
Community Assistance Resources for Energy Savings (CARES) for weatherization.
---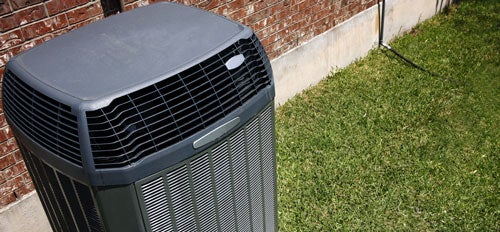 Heat Pump Retrofit
Provides incentives to replace resistance heat with a high-efficiency heat pump.
---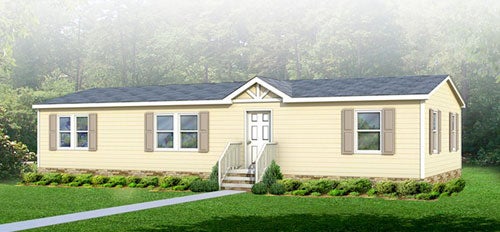 ENERGY STAR Manufactured Home
We work with manufacturers to upgrade homes to ENERGY STAR standards.
---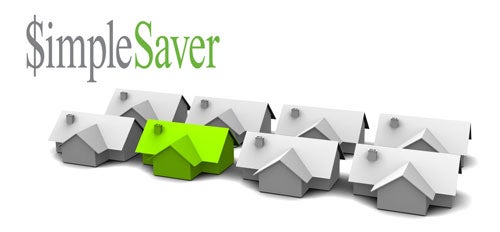 SimpleSaver
Offers incentives for enrolling central air conditioning units and qualified electric water heaters.
---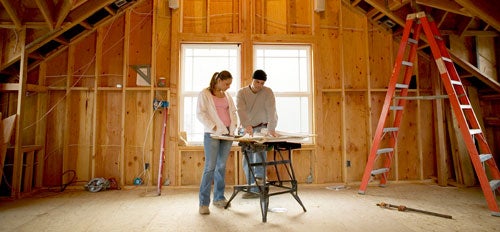 Touchstone Energy Home
Encourages energy-efficient new home construction.
---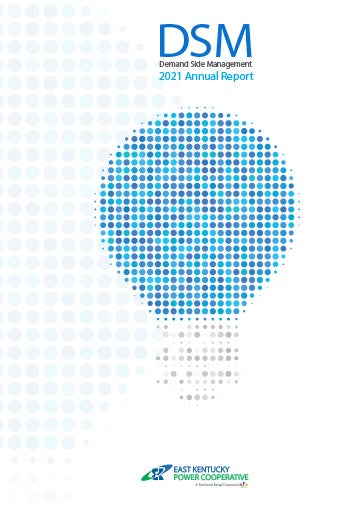 Demand Side Management 2021 Annual Report
---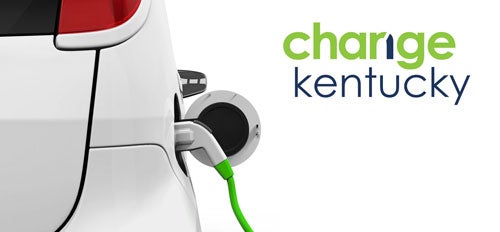 Electric Vehicles
EVs offer significantly lower fuel costs.
Your Electric Vehicle Charging Book
---